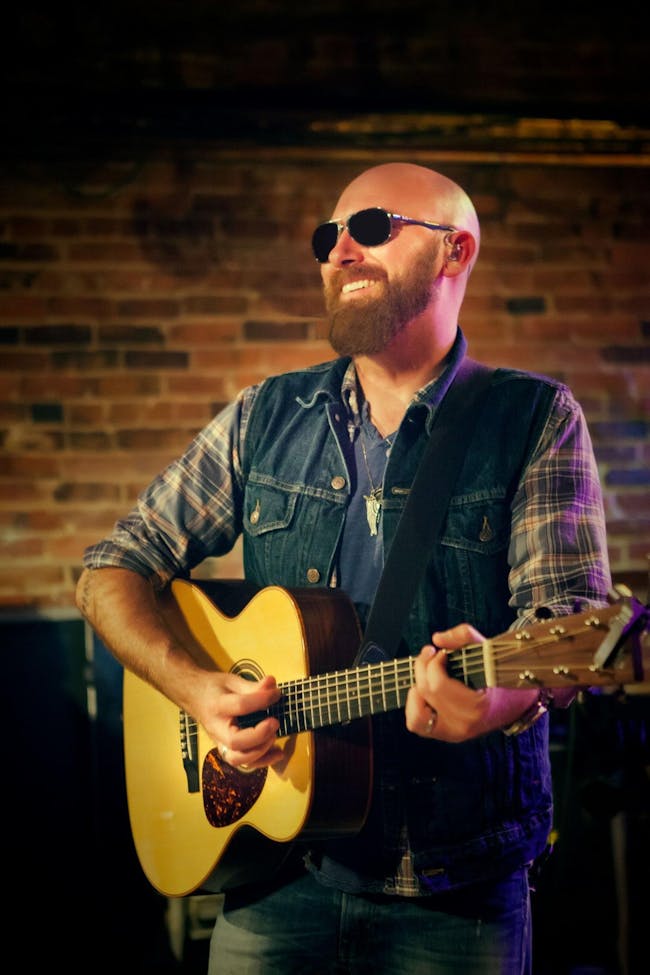 Presented by The Kent Stage
Corey Smith
Austin Moody
$35.00 - $45.00
Sales Ended
Come see Corey Smith at The Kent Stage!
Corey Smith, the fan-made man, has sold over 1 million concert tickets, 1.5 million digital singles and over 220,000 albums. Smith has amassed an unfailingly devout fan base, not only in his native Southeast region, but all around the nation, simply by telling it the way it is. He has released 10 albums-including 2011's Top 20 release The Broken Record. Corey has written every word on every album himself and he produced 9 out of 10 of the records.
Maysville in the Meantime, Corey Smith's 8th record, is a stripped-down passion project that was released specifically with the fans in mind. In 2014, Smith had spent two years working on the highly awaited album While the Gettin' is Good that was being produced by Keith Stegall (Alan Jackson, Zac Brown Band).After several push backs of that album's release date, Smith felt the need to get new music to fans in the meantime. Smith went into the studio with his old time friend and keys player, Lee Davis, and cut stripped down versions of both brand new songs and old favorites that had never been released on an album before. "I knew I'd be putting out the [While the Gettin' is Good] record soon, and that is why this was called Maysville in the Meantime. It was going back home, to my roots, and doing something that was fun," said Smith. Maysville in the Meantime quickly became a fan favorite with the success of the wistful lament, "Moving Pictures" and the all too relatable "I'll Get You Home."
Join Corey on the road this November for the "In The Meantime Tour,"celebrating 5 years of Maysville in the Meantime. At select locations, Corey will perform an intimate solo acoustic set of his hits like the coming-of-age anthem "Twenty-One," the nostalgic time warp "If I Could Do It Again" and the group hug "I Love Everyone" along with some fan-favorite deep tracks.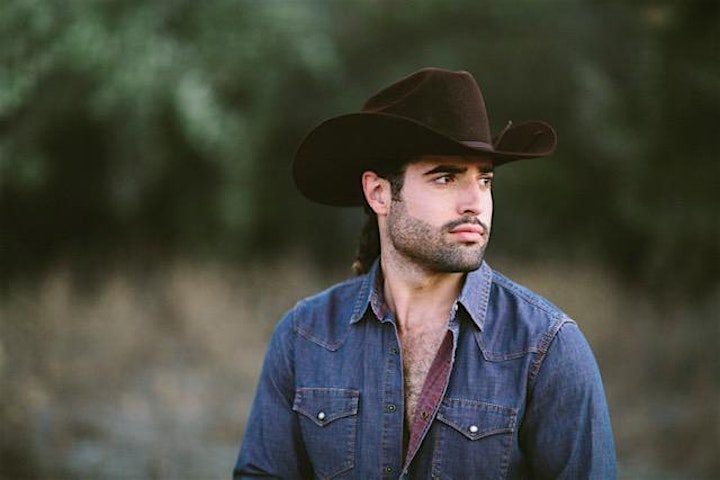 Starting on banjo at 9, showing sheep and cattle through the county extension 4-H chapter, Moody took to playing music in local bands as a way to have fun. Going to see Marty Stuart & the Fabulous Superlatives at the Carter Fold with Charlie Tomlinson, a 70-year old friend and band leader, who tried to give Stuart a copy of Moody's homemade CD after the show, it wasn't long before a guitar was pulled out of Tomlinson's truck –and the teenager was singing his songs for the Grammy-winning icon.

Legendary producer Keith Stegall was attracted to the roots of Moody's writing. Iconic songwriter/multiple CMA Musician of the Year Mac MacAnally responded to the honesty of the young 20-something's writing. Together the pair agreed to go to Muscle Shoals to record with the core of Moody's road band, plus Highway 101 lynchpin Cactus Moser on drums and session vet/Jeff King in the band. Whether it's the bar-room forward perspective-in-the-divisive world "Who's Got The Time," the ghostly shimmer of "Hollywood Horses," the small town boy and big city girl soul stumble of "Lay It Down," the redemptive benediction of "This Old Guitar" or the sweeping pledge of love "I'll Be Back For More," the dozen songs create a song cycle that suggests Willie Nelson's Red Headed Strangeror Stuart's The Pilgrim. More than a literal story, it is a series of postcards and snapshots from Moody's coming into his own after love, loss, disappointment and fighting for his music.

Official Website: https://www.austinmoody.net/

Venue Information:
The Kent Stage
175 East Main
Kent, OH, 44240